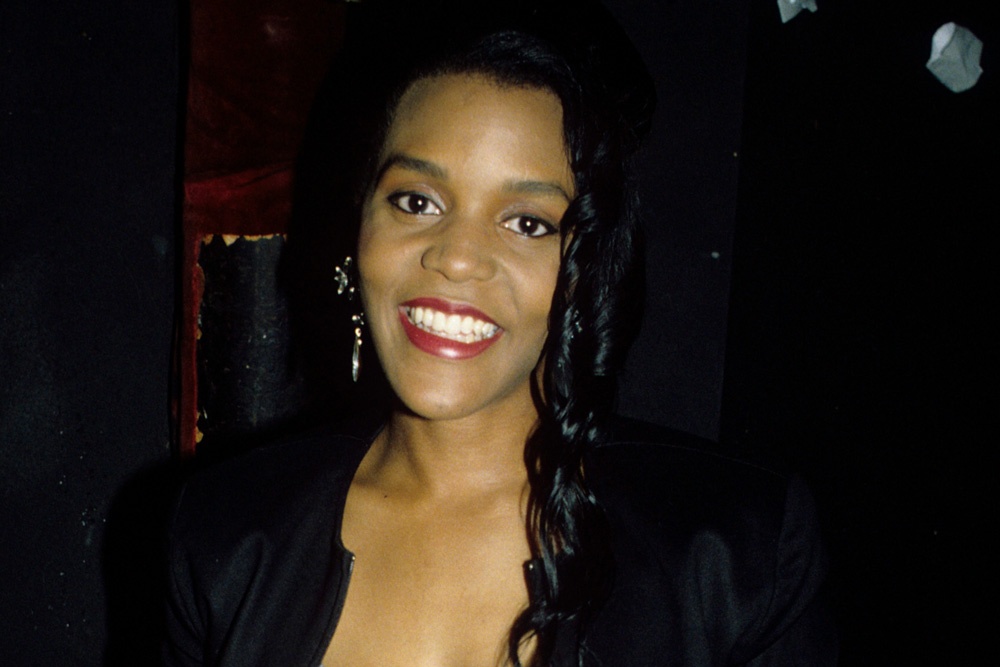 Ceybil Jefferies (2020), "Love So Special" singer
Ceybil Jefferies was a singer known for the 1990s house music hits "Love So Special" and "Open Your Heart." She was a New York City underground dance music legend who used different stage names during her music career. The best known alias for Jefferies was Sweet Sable.
Died: Date unknown, reported by friend and music producer Saalam Remi on April 10.
Details of Death: Believed to have died from complications of coronavirus.
We invite you to share condolences for Ceybil Jefferies in our Guest Book.