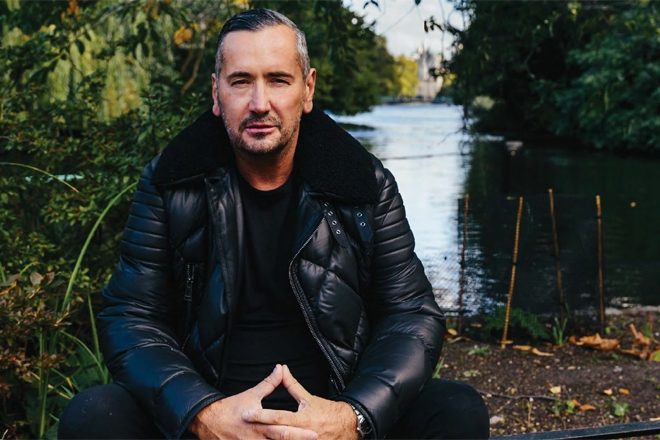 The long-serving UK house DJ has blasted the UK government's approach to nightlife
SEB WHEELER
Fat Tony has used an appearance on Sky News to blast the UK government's approach to nightlife during the coronavirus pandemic.
Appearing on Kay Burley's show yesterday, the long-serving UK house DJ spoke at length on how the government is currently failing the UK's night time industry, which brings in £66 billion a year for the country's economy.
Read this next: How coronavirus is impacting the music industry
"My career is not dispensable – it's not something you can throw away," Fat Tony said.
"I've worked a lifetime to get to the point in my career where I am. [DJs] train to do what we do, it's not something we do overnight, it's an art," he added.
Nightclubs and music venues are currently relying on the government's furlough scheme and arts bailout in order to survive, however, a roadmap for their reopening has not been introduced by the government despite some venues proving that they can open safely during the pandemic.
Read this next: The Fat Tony documentary
Venues have been further hampered by the 10 pm curfew that was recently introduced and a new ban on dancing and singing, even while attending a socially distanced event in a group of six.
Self-employed DJs have been able to apply for the Coronavirus Self Employed Income Support Scheme which has so far paid out two grants, covering 80 percent and 70 percent of monthly profits of up to £2500 and £2190 respectively, over the last six months. However, this will drop to 20 percent of monthly profits of up to £1875 per month from November through to February 2021.
"Just to say 'that's disposable and we'll leave that on ice' and let a million people lose their jobs is despicable," Fat Tony said, referring to those working within the night time industry.
Watch the whole interview with Fat Tony below.
Read this next: Get the best of Mixmag direct to your Facebook DMs