LAST UPDATED 6 SEPTEMBER, 2018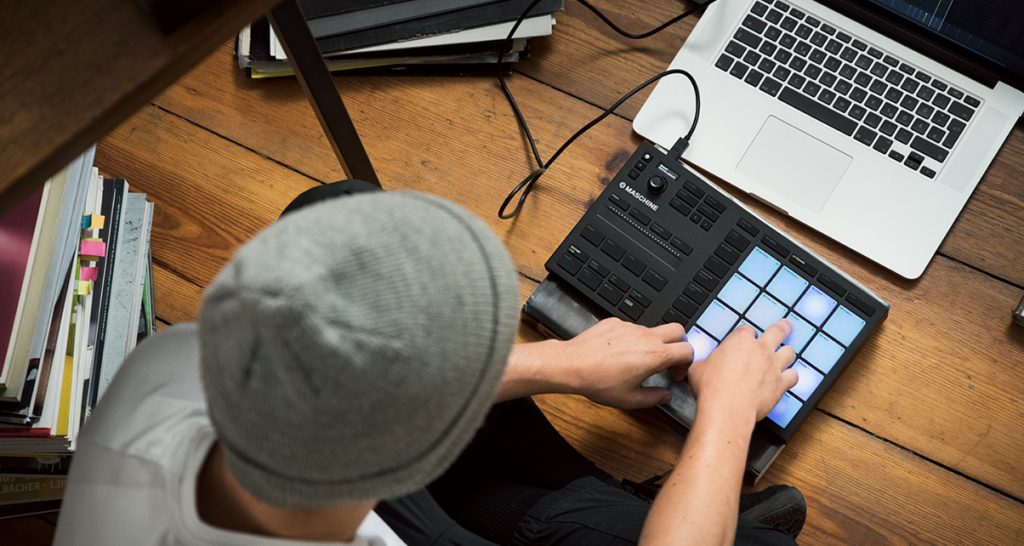 Native Instruments has just announced a whole boatload of fresh new gear and software for DJ/producers.
As part of its line-up of new products, Native Instruments has just announced a […]
LAST UPDATED 10 SEPTEMBER, 2018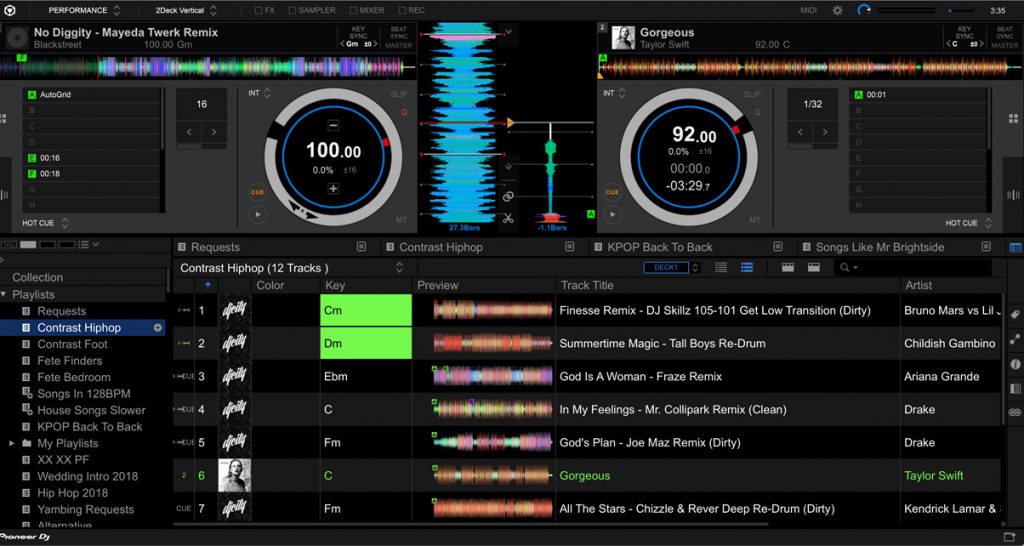 Rekordbox Traffic Light
Pioneer DJ recently launched an update to its Rekordbox software. Now at version 5.4, the update includes support for the XDJ-RR standalone system as well as the […]
Album tracks combined responsible for over 40 chart positions. Kiss FM Aus debuts Jerry C. King Psalm 23 at number 3 and invites CoCreators for special guest mix planned for Aug 24.
Florida, Australia, Peru (PRUnderground) August 20th, 2018

The last 6 months have been a whirlwind […]
By Jon Pareles
Sept 1st, 2018
DETROIT — Everybody wants a piece of Aretha Franklin's artistic legacy. Church, state, activism, tradition, innovation and celebrity […]
Hey everyone be sure to get over and vote for My House Radio's own Thesele Thes-Man Moshoeshoe and his label OhYea Musiq for Best Record Label -South African Dance Music Awards. Vote Now!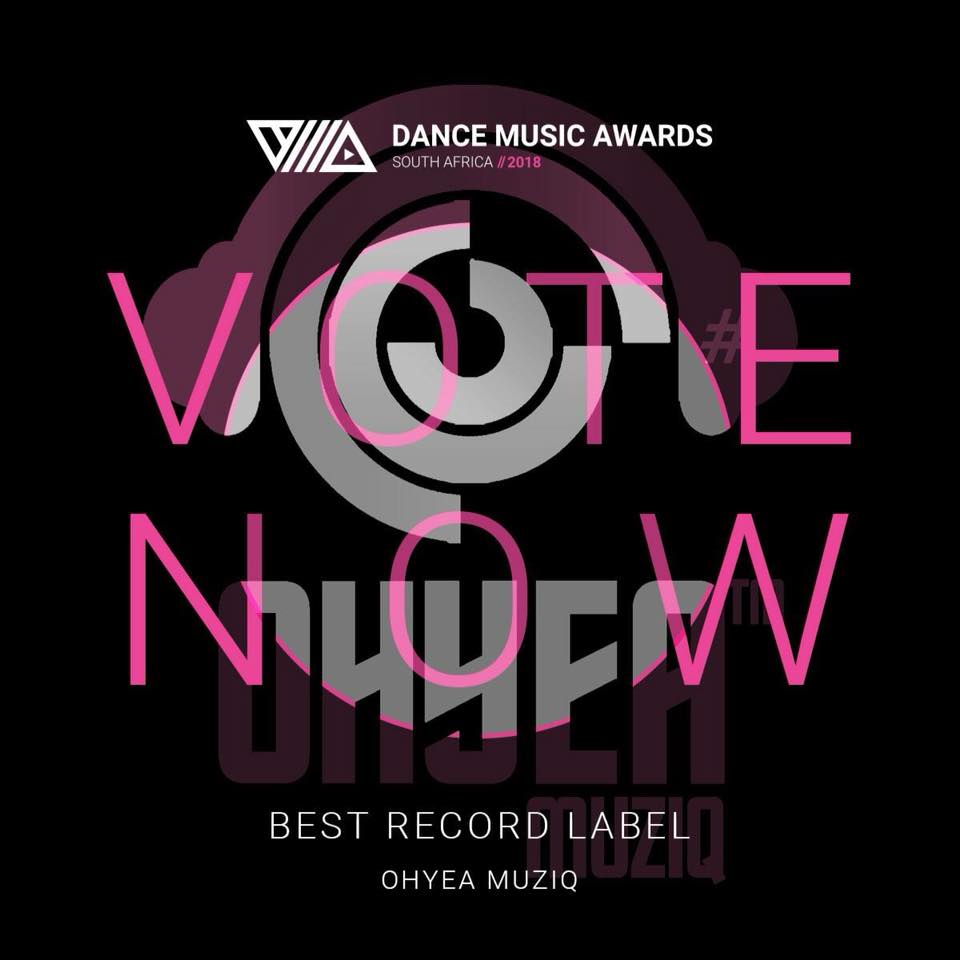 […]
House music and sampling always have, and always will, go hand-in-hand. Whether it's disco gems, soul classics or hip-hop anthems, it's part of the fabric that makes this genre […]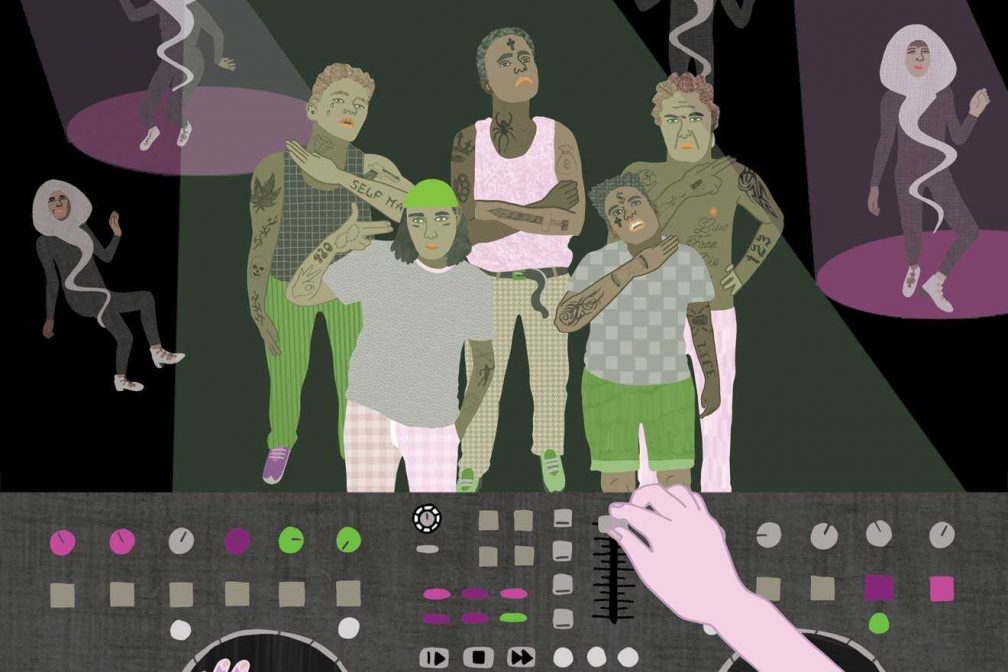 It's all about the ravers on the dancefloor remember
WORDS: THE SECRET DJ | ILLUSTRATIONS: ELLIS VAN DER DOES 23 AUGUST 2018
Is it ever OK to sabotage the next DJ's set if they are a bell-end? Any good stories about cut-throat DJ sabotage? Michael, Aberdeen
Clearly […]
Enjoy MyHouseRadio? Spread The Word :)