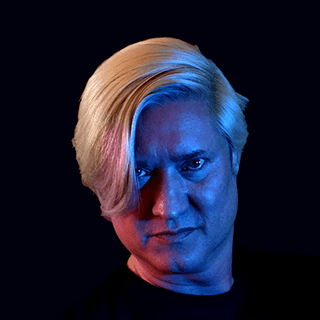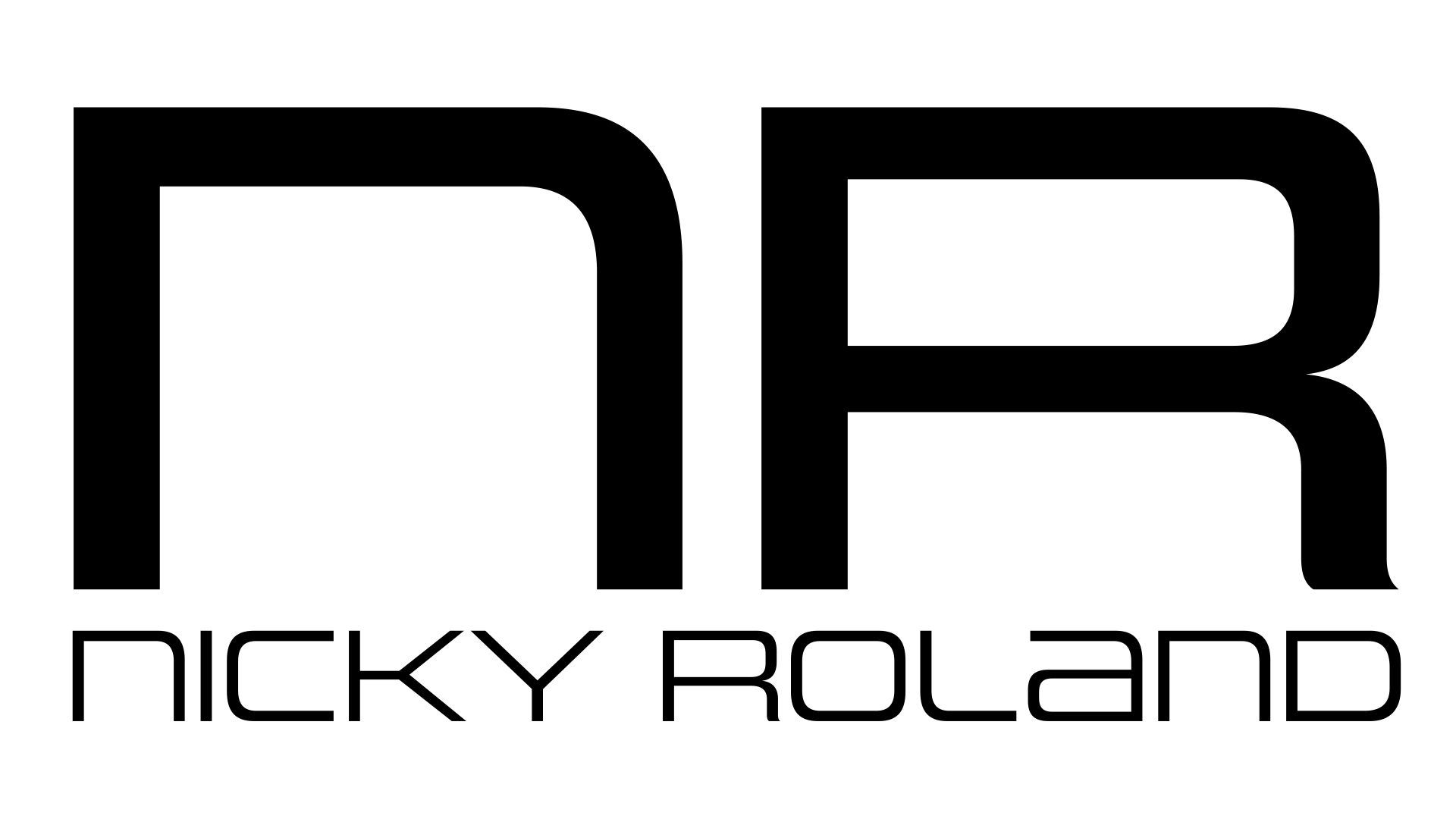 Nicky Roland Interview
Nicky's extraordinary talents are not limited to sound alone. True to his artistic nature, Nicky explored 3D animations to accompany the track with visuals to produce an incredible video for Broken Promises. A real epitome of a fiercely independent mindset.
Born and raised in London, England, Nicky first started dabbling in music in the late 80s; by the early 90s, he was collaborating with The Satin Storm Collective on some of the most influential late rave/early jungle sounds. Around the same time, he met Julian (Coalesce) while working at Busy Boy music (record shop), who introduced him to Maddie and the rest of the Coalesce Sound and Vision crew.
Nicky rapidly became the primary supplier of choice vinyl for parties that would soon achieve legendary status in London's underground scene, drawing crowds from all corners of the earth for publications including i-D and Time Out, being described by Tony Elliott as "London's best kept secret."
As a kid, Nicky spent the summers on the road traveling to Jazz festivals, meeting with and listening to some of the world's greatest artists. These influences permeate Nicky's music, which fuses 80s/90s House with elements of Latin Jazz, Electro, Reggae, and Drum n' Bass to form what he calls "New Old-School." The mix of vocals delivered in Portuguese nods to the party dance and carnivals of Rio De Janeiro.
Q: Hello, and please introduce yourself Nicky, tell us who you are and what are your goals with music?
I started making music in the late 80s and worked with Satin Storm on some early Jungle tracks like 'Think I'm Going Out of My Head' in the early 90s. Around that time I was being managed by the president of the London Chapter of the Hells Angels (true story), and got singed by a major label that wanted to keep me off the market, but that's a story for another time…After getting burnt, I stopped making music and focused on promoting/organizing parties and building a career in tech instead. A couple of years ago, I was going through a really distressing time and found a much-needed outlet in music. Aside from the personal happiness I derive from making music, I want to help others to discover or rediscover the feeling of the early scene. Back when you could be super experimental because there were no rules. I feel like a lot of music has become too predictable and we're losing that "more punk than punk" aspect of the scene.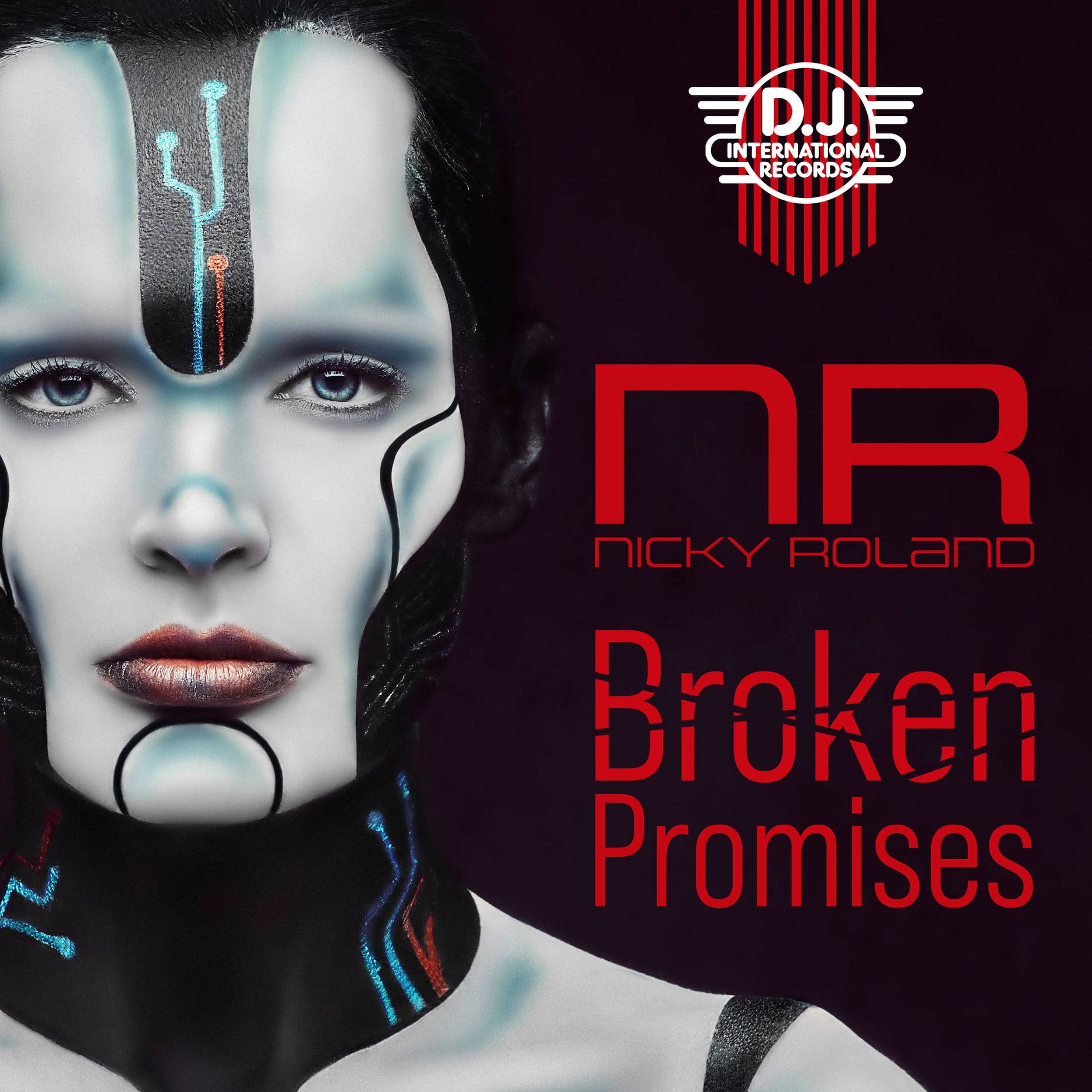 Q: What Inspired you to produce music?
I'm not gonna lie. In the early days, I wanted fame, money, girls, and glory…Who doesn't right? I had a lot of friends in the scene and it was a high seeing/hearing the reaction of the crowds in the club when your new tune dropped. These days it's really just for the love of making music.
Q: Where are you living right now?
I'm originally from London, but currently live in Denver, which has an awesome music scene.
Q: What is your favorite style of music and why?
That's a tough one. I love all sorts of music from reggae/ragga, funk, jazz, techno and jungle though to house, R&B and soul, but more than anything I always come back to house. There's something unique about house and the house scene that I feel at a soul level whenever I listen to it. There's something open and non-judgmental that I just don't get from any other form of music.
Q: How did you start DJing and Producing?
My mate Steph came round to my flat one day with a cheap Casio keyboard and we started jamming. I wasn't really DJing at the time, but I did have a couple of decks and a mixer that I played around with, so I started mixing some beats and laid them down on a four-track recorder. That day changed everything.
Q: Who is your greatest influence in music?
That's another really tough question, there are so many! If I have to pick one, I'd probably go with The Specials. I love the energy and madness of that period of UK Ska. It opened my mind to so many other styles of music, many of which I weave into my own music now.
Q: What separates you from other DJs and producers?
Probably that experimental aspect. My music can be a little hard to classify at times, as I like mixing house with reggae, ragga and trap, Latin jazz, jungle, and all sorts. I'm definitely not conventional.
Q: If you could choose anywhere in world you'd like to spin, where would it be and why?
Chicago, London, and Berlin. All three have some of the best party/club scenes on the planet.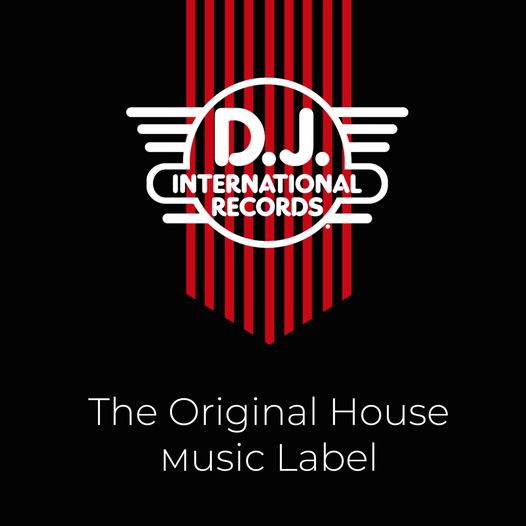 Q: How did you get into the sound you produce?
JM Silk's 'Music Is The Key' reshaped a lot of my musical taste. Discovering house was like a lightbulb being switched on. I love that raw early house feel, and try to keep an element of it in most of my tunes.
Q: What DJ, Artist, Producer you most admire?
There are tons of great artists to choose from, Todd Terry, Maceo Plex, Green Velvet, Juan Atkins…but I think I have to give that nod to George Morrel. Nobody does funky, jazzy pianos or keyboards like he does.
Q: How do you feel about My House Radio?
I love it. I love the variety of sounds and styles. I often tune it to get inspiration when I'm working on new material.
Q: Tell us about other things you're into, photography, art, tattoos? lol
Funny you should ask that. I do quite a bit of photography as a side hustle or as art projects for the hell of it. I also dabble in motion graphics, so I decided to do the Broken Promises video entirely in 3D, with zero experience, which was fun. I like building stuff too. I pranked an annoying neighbor once with a hacked music box, that I attached to a microcontroller and a motor so that it would go off at random times when I was out of the houset. I mounted it on a large piece of ¼ inch plywood, which acted as a soundboard…It amplified it so much that it hurt your ears if you were in the same room. Was pretty funny freaking them out with eerie music coming from an empty house. Yeah, a little evil, I know, but they deserved it.
Q: What is the One Thing you'd like to connect with your music?
I can't stand racism and bigotry. I like to mix different languages, voices, and rhythms to create a multi-cultural vibe. A lot of producers don't seem to acknowledge the roots of the music they create. I think that's a little disingenuous. There's a reason why the female love interest in the Broken Promises video is purple. I hope my music helps people come together and put aside their prejudice. After all, isn't that the true power of music?
Q: Any Closing Remarks, Please feel free to add what you like?
First off, I'd like to say a big thanks to Glen, DJ Houseman, and MyHouseRadio for featuring me on here, and for any aspiring producers…make your music for you. It might take longer to get recognition, but it will be far more authentic. If I'd released the cheesy shit I got signed for back in the day, I might have earned a bit of cheddar for a minute but would have lost all cred in the underground. Peace.
Nicky Roland
https://twitter.com/nrolandmusic