Spotify defies expectations and disappoints everyone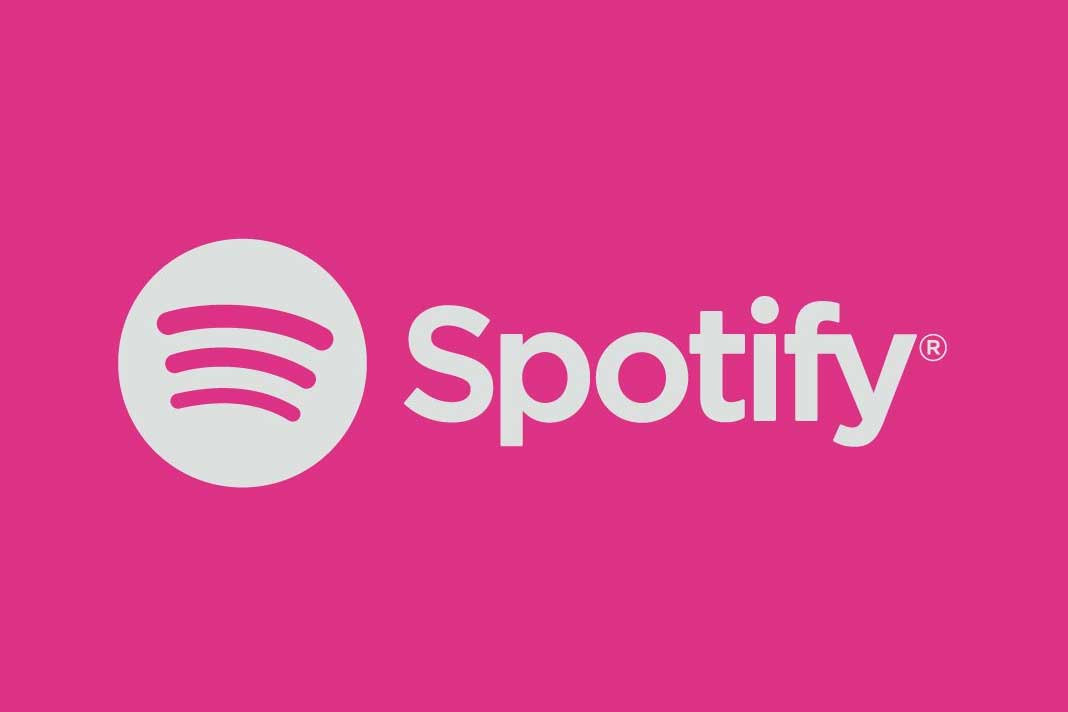 Joe Rogan and Meghan Markle don't work for free, bro…
By Terry Matthew -February 3, 2021
Facebook Twitter Pinterest ReddIt Telegram
Spotify released their fourth-quarter earnings today and nobody is very pleased. The company reports it lost 66 cents per share on revenue of $2.17 billion (with a b) dollars.
Wall Street analysts were anticipating a much smaller loss of about 55 cents per share, according to a Refinitiv survey. The 20% greater than expected loss has lead to stock volatility, with stock prices falling between 7 and 9% in trading today.
Put into real terms: Spotify lost a pre-tax total of $810 million over 2020, or an average of $2,219,178 million every single day in 2020. That pays for more than 2 executive salaries at Spotify. It would take each of those humble executives to write a song and garner 1.65 billion plays every day to make $2.2 million.
Spotify appears to be plowing much of its tony revenue from continuing subscriber growth into marketing, especially podcast marketing and acquisition. Spotify's fourth-quarter earnings report boasts of the performance of the Joe Rogan Experience while steering clear of specific numbers, saying it has "stimulated new user additions, activated first-time podcast listeners, and driven favorable engagement trends." They also boast of their new "multiyear partnership with The Duke and Duchess of Sussex's Archewell Audio." Numbers for these shows remain elusive, as Spotify appears to be following the Netflix model of keeping internal platform consumption numbers under wraps.
Spotify also brags of their "Two-Sided Marketplace," which appears to be jargon for "paying artists very little and charging them for the pleasure." Spotify's "sponsored recommendations" saw a 50% increase in paid campaigns from the third quarter, and "over half of the customers in Q4 were new buyers."
Despite some backlash, Spotify also considers their "Wrapped For Artists" — those absurd graphics which artists share on social media, which emphasize their number of plays across the platform in the previous year and decidedly omit how much they were paid for those thousands of streams — a smashing success.
"Our 2020 Wrapped for Artists reached new heights," Spotify reports, "with over a 60% increase in peak engagement vs. 2019. We had our largest Wrapped for Artists of all time, with artists from over 200 countries around the world and more than 3 million visits to our microsite."
Spotify expects to continue losing money through the first quarter of 2021 and their guidance forecasts a total 2021 loss of $240 to $360 million.
TAGS: Joe Rogan Meghan, Markle, Spotify streaming
Terry Matthew
I'm the Managing Editor of 5 Magazine. You can reach me by email.