Each of the band's six albums has been remastered at Abbey Road Studios
WORDS: PATRICK HINTON | PHOTO: SOPHIE MULLER
2 SEPTEMBER 2020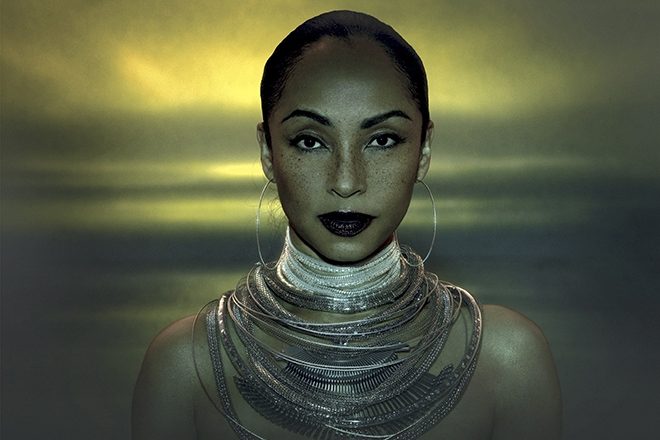 Sade is releasing a boxset called 'This Far' featuring all six albums the band has released across their acclaimed career: 'Diamond Life' (1984), 'Promise' (1985), 'Stronger Than Pride' (1988), 'Love Deluxe' (1992), 'Lovers Rock' (2000), and 'Soldier Of Love' (2010).
The albums have been specially remastered at Abbey Road Studios by mastering engineer Miles Showell and the group's regular co-producer Mike Pela with input from each band member: vocalist Sade, saxophone and guitar player Stuart Matthewman, keyboardist Andrew Hale, and bassist Paul Spencer Denman. Each album comes on 180-gram heavyweight black vinyl, packaged in a white casebound box.
Watch this next: 15 throwback photos of Sade through the years
The boxset comes out on Sony Music on October 9, marking the first complete collection of Sade's album back catalog, which has been certified platinum 24 times with 60 million worldwide sales.
In 2018, Sade broke an eight-year silence with the release of a track titled 'Flower of the Universe' for Ava DuVernay's film A Wrinkle In Time.
Later that year, Stuart Matthewman said the group are "working on a new album", although no release date has been set.
Pre-order 'This Far' here.
Patrick Hinton is Mixmag's Digital Features Editor, follow him on Twitter
Read this next: Get the best of Mixmag direct to your Facebook DMs