Jalal Mansur Nuriddin of the Last Poets in London in 1984. He delivered some of the group's most urgent and incisive verses.CreditDavid Corio/Redferns, via Getty Images
BY SCOTT WILSON,
Both Directions at Once: The Lost Album features two unheard Coltrane originals.
A lost John Coltrane album will finally get a release after 55 years. Both Directions at Once: The Lost Album will be released on June 29 […]

Free master classes on Friday May 25 as part of the City of Chicago's huge Chicago House Music Festival, by instructors Czarina Mirani, Carlos Morris, Lyrik Cruz and Carlos Lanvin.
The City of Chicago is pulling all stops this year for the official inauguration of the 
The CoCreators have been consistently releasing quality remixes of various tracks, they are back again with a new mix of 'Drop It' by James Bratch.
The record rejuvenates the disco vibes along with a funky energetic feeling. […]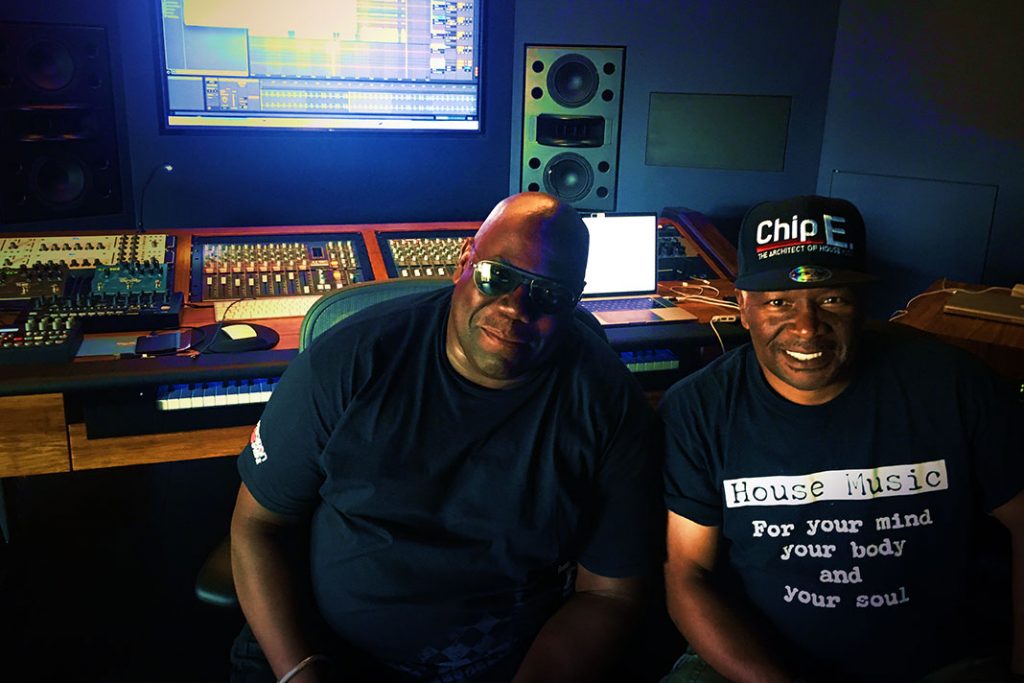 Chip E and Carl Cox remake Time To Jack and Chicago House Music lore of Frankie Knuckles and Ron Hardy in the studio.
He was the man who encouraged and helped co-produce Frankie Knuckles' first track "You Can't Hide." He was in the studio […]
As you make your way through all 100+ minutes of Cerebral Hemispheres, Larry Heard's first album of new music released as […]
Mr. Realistic and Tony Gray Live at Wet Willie March 31st, 2018 9pm -2am. 800 Gervais St Columbia, SC 29201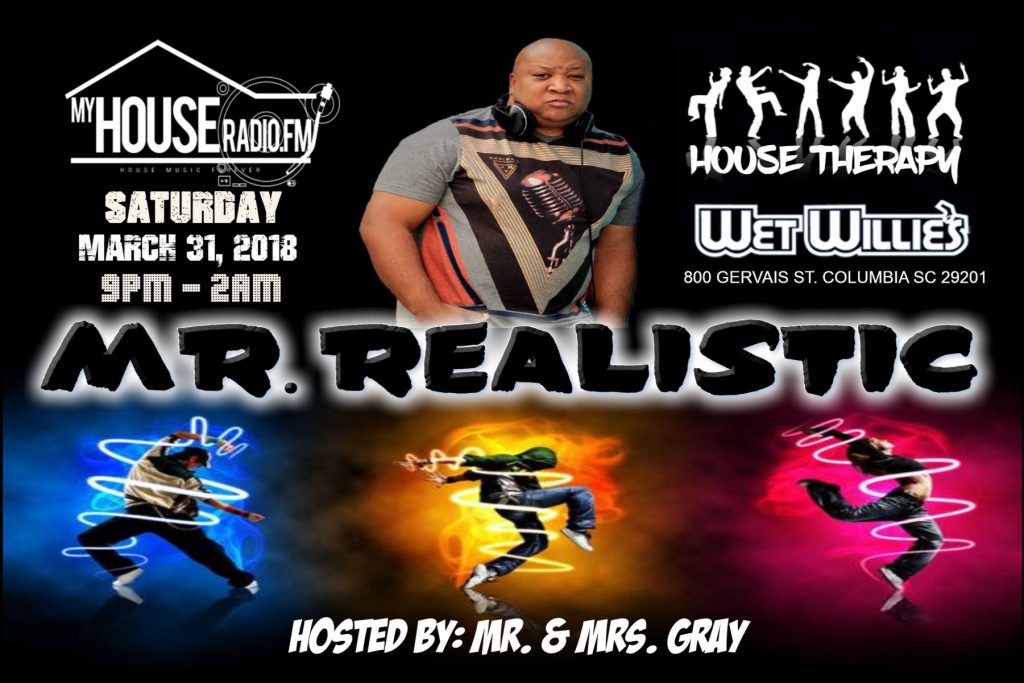 The full line-up for Mamby on the Beach's 2018 weekend was announced today, all in one blast. Nestled in among the eclectic range of headliners playing the Chicago festival are some extremely exciting selections in the electronic music scene, representing both some hometown beat magicians of the Chicago underground and the wider […]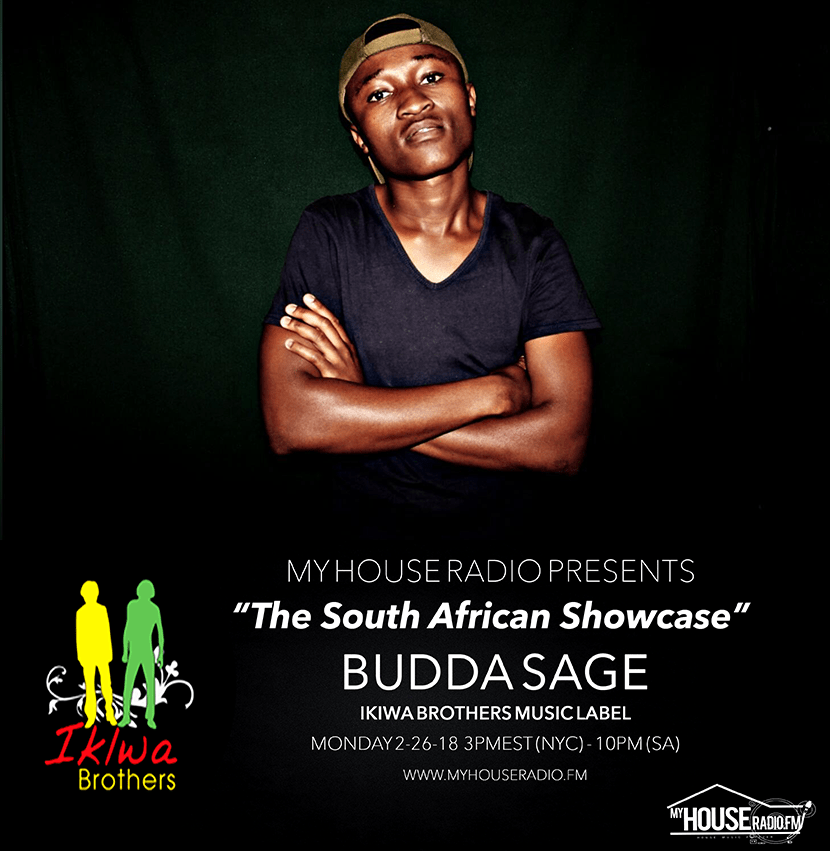 "Siyabonga Kubheka (Budda Sage) A Deejay/Producer Of Electronic Afrohouse Blended with Minimal Techno, Afrohouse. He is mostly Based In Durban (South Africa) started his music career in 2012 till, he has met people like Soul Varti, King Wave Mali etc.. In 2013 he released a single track […]
Enjoy MyHouseRadio? Spread The Word :)